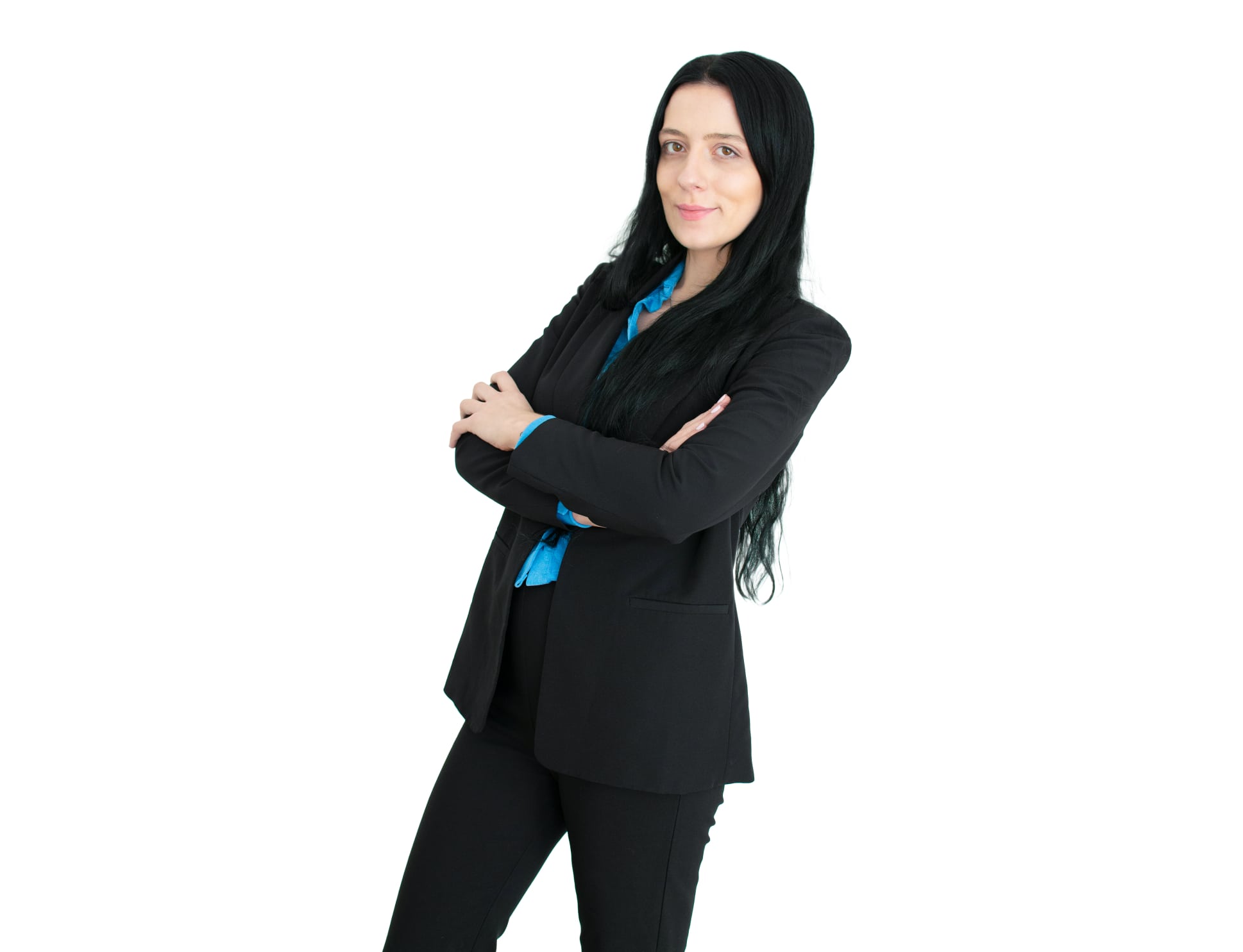 Tamar Bejhashvili – success story
Manager of Surrogates & Egg Donors, Georgia
Tamar is our manager of surrogates and egg donors. Working with these wonderful women requires a deep understanding and compassion, and no one can give them the support they need more than a brave woman who's been exactly where they are right now! Tamar was an egg donor herself, so we asked her to share her story with us: 
"My name is Tamar. I'm 25 years old and my experience with egg donation started when I was 19. I had just given birth to my first child and had very serious financial issues, so I started getting information about surrogacy and egg donation in the internet. I registered in several fertility clinics and realized that there are thousands of couples in the world who need our selfless act of human kindness to expand their families. 
After some time, I got a call and were offered to donate my eggs. It was such an emotional step for me take, to share a part of my body with someone else, to take medications and visit the fertility clinic frequently. 
Of course, the financial compensation of egg donation was a big part of my decision, since I always kept it in mind that by being an egg donor, I could ensure my baby's stabile upbringing, but during this process, I understood that egg donors aren't only compensated financially – they get the emotional reward of helping others become parents! 
So, I followed each of the directions my doctors gave me, because I didn't want to risk the intended parents' funds and expectations. From my own experience, I learnt that egg donors have a huge responsibility – emotions, confusion, enormous happiness mixed with sadness… This is why I do my best to be the guide they deserve and need. 
I never hide the fact that I was an egg donor, because in my opinion, any person who's involved in  bringing new lives in this wonderful world must be proud of themselves. 
People always ask me – what matters the most for egg donors? I believe that the surrogacy agency and the clinic you're working with have the most value in this journey, because when you feel needed and appreciated, when your team takes gentle care of you and assures you every step of the way, you'll do a heroic job in the end! 
That's why I decided to follow through this path and link my career with surrogacy. I had a story to tell, couples to help and women to encourage. I share my own story with our awesome donors and surrogates and try to be their biggest supporter along the way while making sure that our intended parents reach their goal. 
I'm proud of our egg donors, because I know the overwhelming emotions they're going through. I feel important and needed, so I love my job. I'm thankful that Be Parent gave my a chance of a lifetime to have a strong bond with our egg donors and share my years of experience with them. I put my soul, heart and energy into making miracles happen!
If you have any questions, don't hesitate, ask us now 💜
#14 Mtskheta Street, Tbilisi, Georgia
Get
Free

Consultation

Anytime