We

Provide

Full Legal Support
Surrogacy and egg donation is an emotional journey, but also a complex one. Having the right legal expertise and support throughout the journey ensures as smooth an experience as possible. Intended parents should look to work with lawyers who are experienced in Assisted Reproductive Technology (ART) law. At Be Parent, every intended parent has a Coordination team who will assist them in establishing their parental rights to their baby(ies).
Surrogacy journey, while magical and rewarding, can get quite complicated. Every couple who's going through with it must remember that there may be some uncalculated expenses during their adventure. For example, if your surrogate mother and agency are in a different country, you may need to visit them a few times. It's always smart to set some funds aside in case there's an immediate need for it!
A General Overview Of The Process:
The Birth Certificate Is Issued Within 24 Hours From Childbirth
The names of the IPs will be put on the child's birth certificate following birth.
The IPs do not need consent from the surrogate to be registered as the child's legal parents.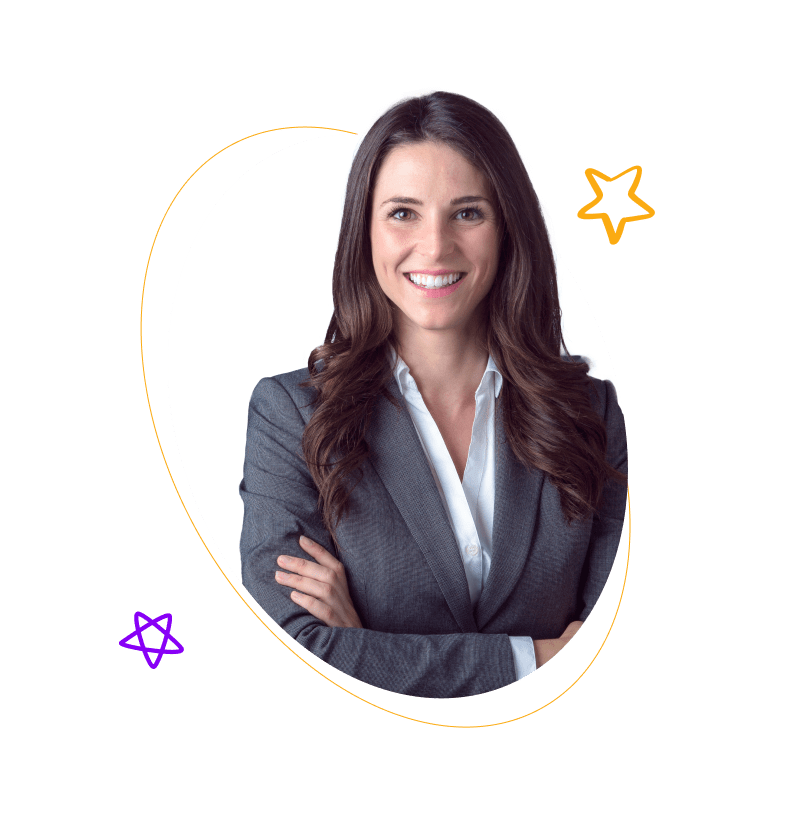 The aforementioned law, egg and sperm donation are also allowed, in case the couple needed any of these options. In fact, the identity of donors can be disclosed to the intended parents. As long as they agree, they can even get to know her in person. As mentioned above, once the child is born, the IPs will be deemed as parents, having all the legal responsibilities and rights derived from it. The surrogate shall not have any rights to the child, and by no means will be recognized as the legal mother of the child.
"Plan your IVF treatment with us and spend your vacation in Georgia, a hospitable, friendly, beautiful, easy traveling country with an ancient history poised to make a lasting impression on you."
#14 Mtskheta Street, Tbilisi, Georgia
Get
Free

Consultation

Anytime