Surrogacy Abroad In Georgia
Be Parent's main branch is in Tbilisi, Georgia – famous for it's remarkable nature, healthy environment, rich culture and welcoming people. Georgia has steadily become a popular destination for intended parents due to it's defined surrogacy legislation, advanced clinical care and affordability.
Determining the most suitable destination for your surrogacy  abroad defines your entire journey. Surrogacy laws in Georgia offer a secure and straightforward process for heterosexual married or de-facto couples. Each country has it's own particular ART and surrogacy legislation. Researching and understanding how this corresponds to your marital status and native country's stance is crucial in making the right decision as to where in the world you can safely create your family.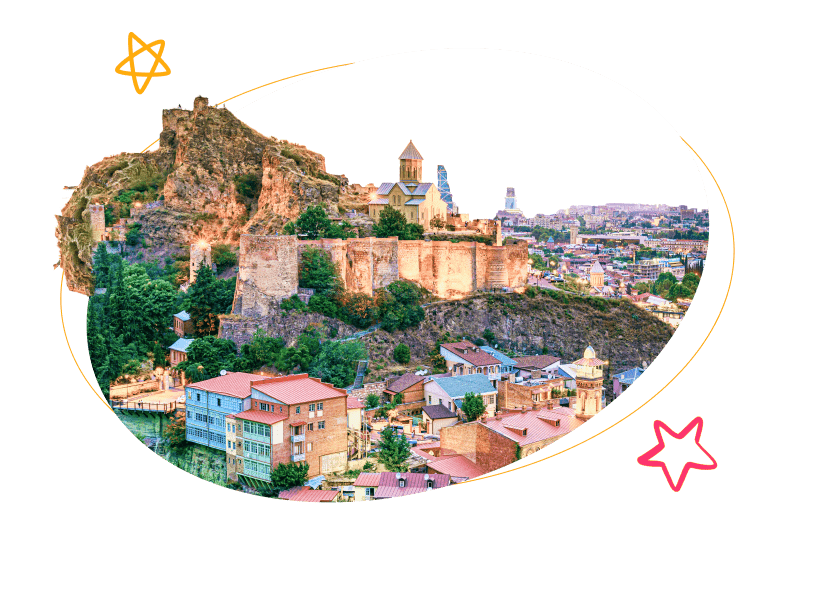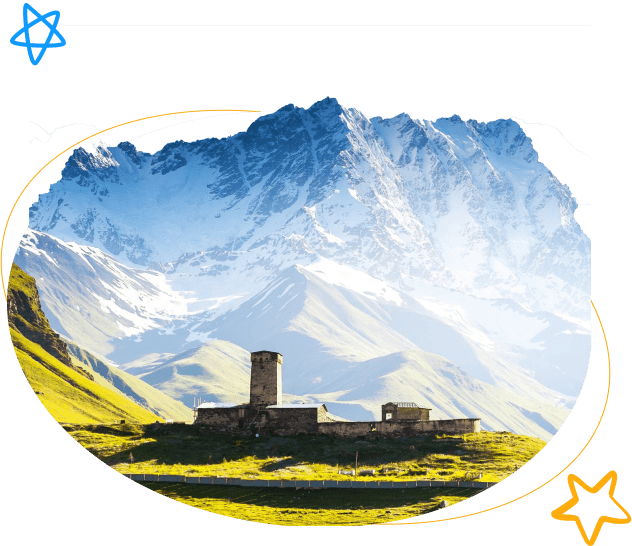 Georgia sits in the region of Caucasus, between Europe and Asia, and is one of the few countries where international surrogacy is legally supported. Legal specialists and  intended parents alike, have promoted Georgia as an uncomplicated and straightforward location for surrogacy. Since 1997 the country has become a focal center for intended parents worldwide due to the platinum standard of fertility treatment and the efficiency and clarity of the country's legal surrogacy framework.
According to Georgian law, intended parents are able to stand alone on their child's birth certificate which is then easily provided within a week of birth. Georgian surrogate carriers are obliged to comply with firmly defined medical and health stipulations, and must have at least one child prior to participating in a surrogacy arrangement.
The air, environment and diet in Georgia is notably one of the healthiest in the world which brings peace of mind to soon-to-be parents invested in the wellbeing of our surrogate team and the babies born here. Affordable yet modern and with varied amenities, it is easy for international visitors to acclimate in Georgia and relax during the much anticipated stay after birth. Intended parents frequently take this opportunity to vacation and immerse themselves in Georgian culture always paying tribute to it's delicious local food and warm hospitality .
Turn Your Journey To Parenthood

Into
Vacation
Pursuing surrogacy in Georgia gives you a chance to open up to new adventures! Immerse yourself in lavish culture, delicious local food and alluring nature and turn your journey to parenthood into a vacation!