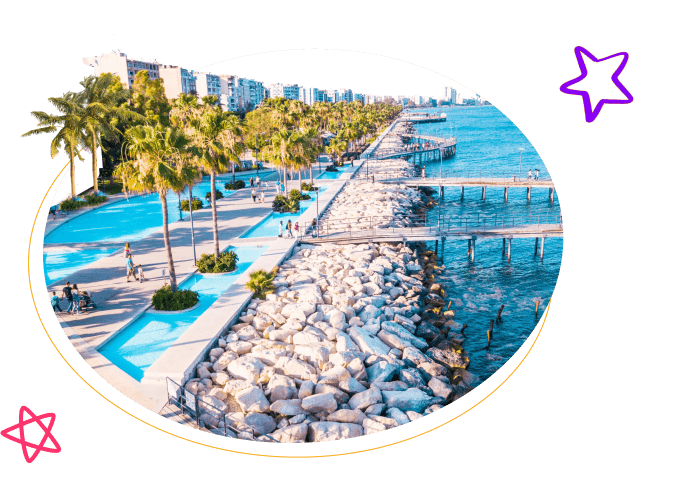 Surrogacy Abroad In Cyprus
In keeping with our philosophy that everyone deserves a family, our Cyprus branch was designed to extend our family building options to intended parents of all statuses including single fathers and same-sex couples.
Cyprus ART and surrogacy law provides flexibility and is a favorite destination for fertility tourism. Often referred to as "the jewel of the Mediterranean", year-round sun, and the natural beauty of this island offers a holiday-like feel for patients weary from a history of IVF treatments.
Near to Greece, Cyprus has a history older than a millennium and while most of the Mediterranean has succumbed to the excesses of mass tourism, Cyprus is one of the few places where tourism adapts to the environment rather than the other way around. While its crystal waters and powdery golden sands are defining features of the region, North Cyprus is reputed for cutting edge fertility practices and choice IVF clinics.
Though much-loved by tourists, Cyprus can also be confusing for those unfamiliar with the country and arriving for the first time. This tiny island is uniquely divided into 2 parts North (Turkish) and South (Greek). While both sides differ in terms of culture – both offer equally friendly Cypriot hospitality to foreign visitors; especially children and babies.
Crossing from South to North is as simple as showing a valid passport at the border crossing points and Larnaca airport offers daily direct flight options from the UK and many European countries.