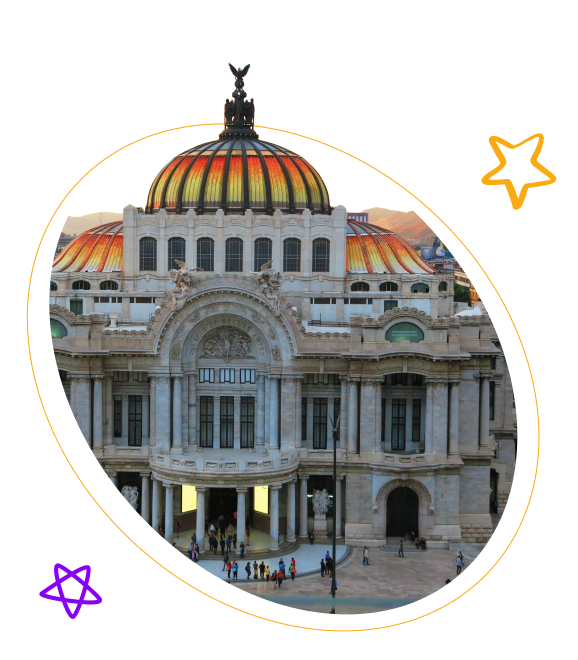 Surrogacy Abroad In Mexico
Welcome to our newest branch in Mexico! Our mexican programs provide customized fertility and surrogacy solutions for all intended parents, regardless of status, including same-sex couples and single women.
The mexican legal framework offers birth certification in the name of intended parents alone, as well as the option of a Mexican passport for your baby for a timely return home as a new family.
While it's white powder beaches and turquoise waters offer a holiday backdrop to your birth story, Mexico's vivid colours, vibrant culture and international feel make it an accessible travel destination for foreigners.
Much more than guaranteed warm weather and varied landscapes though, at the heart of our Mexico branch design is our reputed, state-of-the-art IVF and maternity clinics in Mexico City and Cancun.
Whether you prefer to spend your time in a thriving Metropolis or relaxing by the beach, Mexican hospitality and widely spoken English make intended parents feel at home.