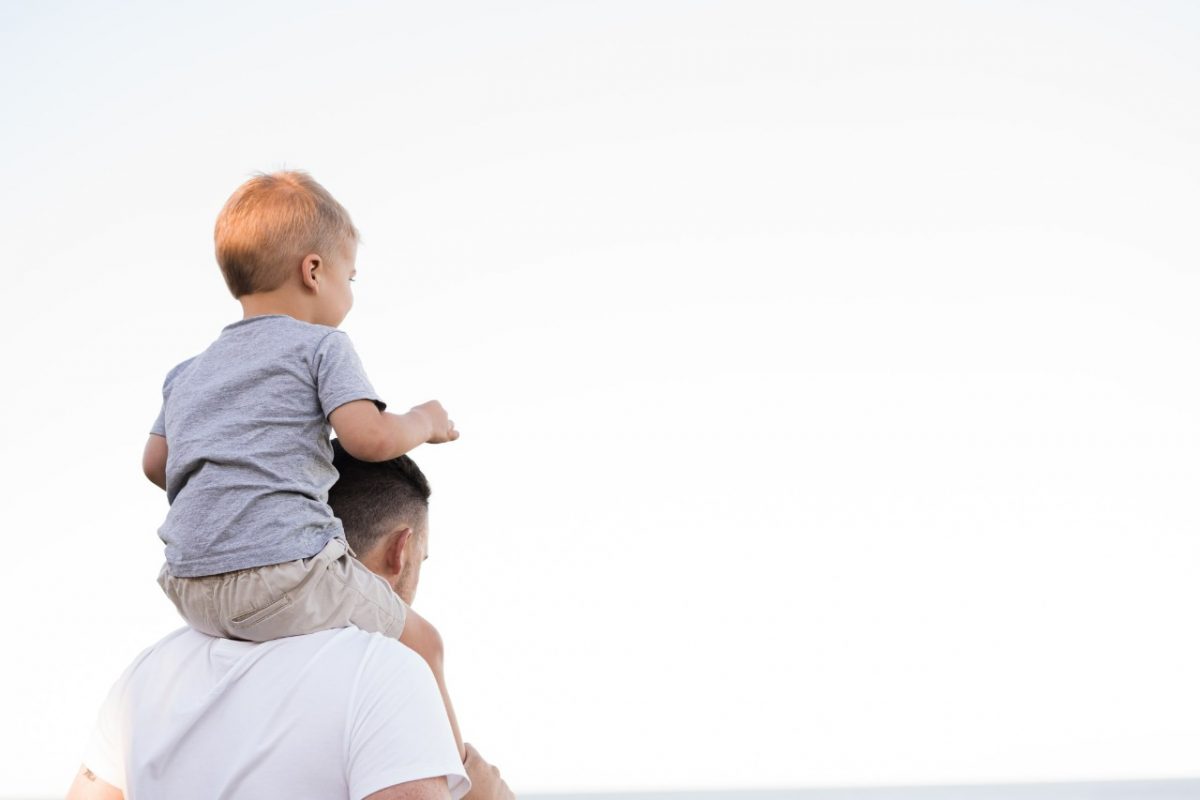 Taking the decision to pursue surrogacy can be as stressful as it is exciting. It can take an emotional toll on intended parents, the first consideration being cost and budget. Subsequent steps include selecting a surrogacy agency and fertility clinic to guide you on the pathway to pregnancy, birth and parentage.
While doing pre-journey research, you may notice some intended parents choose to cooperate solely with a fertility clinic, without an agency partnership. This might seem like a more affordable option, but in the long run can extend process time,
compromise ethical boundaries, delay document issuance and result in a costlier journey in the end.
What is a fertility clinic?
Fertility clinics are medical providers who help treat infertility and assist individuals struggling to conceive naturally. Their onsite facilities provide patients with diagnostic tests, specialized treatment options and support from highly-trained professionals in order to achieve pregnancy. When you visit a fertility clinic, you'll be consulting with a specialist who is an expert in the field. Fertility clinics aren't all IVF based; in fact, many offer services such as homeopathic care, cycle monitoring, and ovulation induction. These services can help to achieve pregnancy in the least invasive way possible.
What will a surrogacy agency offer you and why do you need one?
Surrogacy can be expensive, and a natural question may be why both a fertility clinic and surrogacy agency are needed if a clinic can provide adequate medical treatment. We, at Be Parent, fully appreciate the value in saving funds but are experienced enough to know that IVF and surrogacy journeys can get complicated; making agency involvement instrumental.
With the help of an agency, each step of your surrogacy process is managed. While we hope that every journey goes as smoothly as possible, the reality is, very few pregnancies – natural or via surrogacy – are ever flawless. Having an agency of experts supporting you means you are never alone navigating the bumps in the road – no matter how big or small.
Agency support helps create a safe and trusting foundation between egg donors, surrogates and intended parents. Services provided include transparent accountancy, surrogate and egg donor screening and matching, coordination with medical providers and preparation for birth and new parenthood. Agencies also provide intended parents with legal assistance, which is crucial for contract confirmation, at the beginning of the process, as well as for document issuance after birth . As surrogacy laws vary in different countries, legal expertise is a critical
component in any surrogacy journey and an agency should provide lawyers experienced in Assisted Reproductive Technology (ART) law.
While a choice fertility clinic is essential, alone it can't provide all the necessary services for a surrogacy journey simply because it's not a clinic's job. While certain costs can be minimized this way, time and energy are valued resources as you prepare for your family's expansion and financial consequences can be high.
Contact us for a case assessment with a Be Parent consultant. We are ready to guide you through each step of this rewarding process.