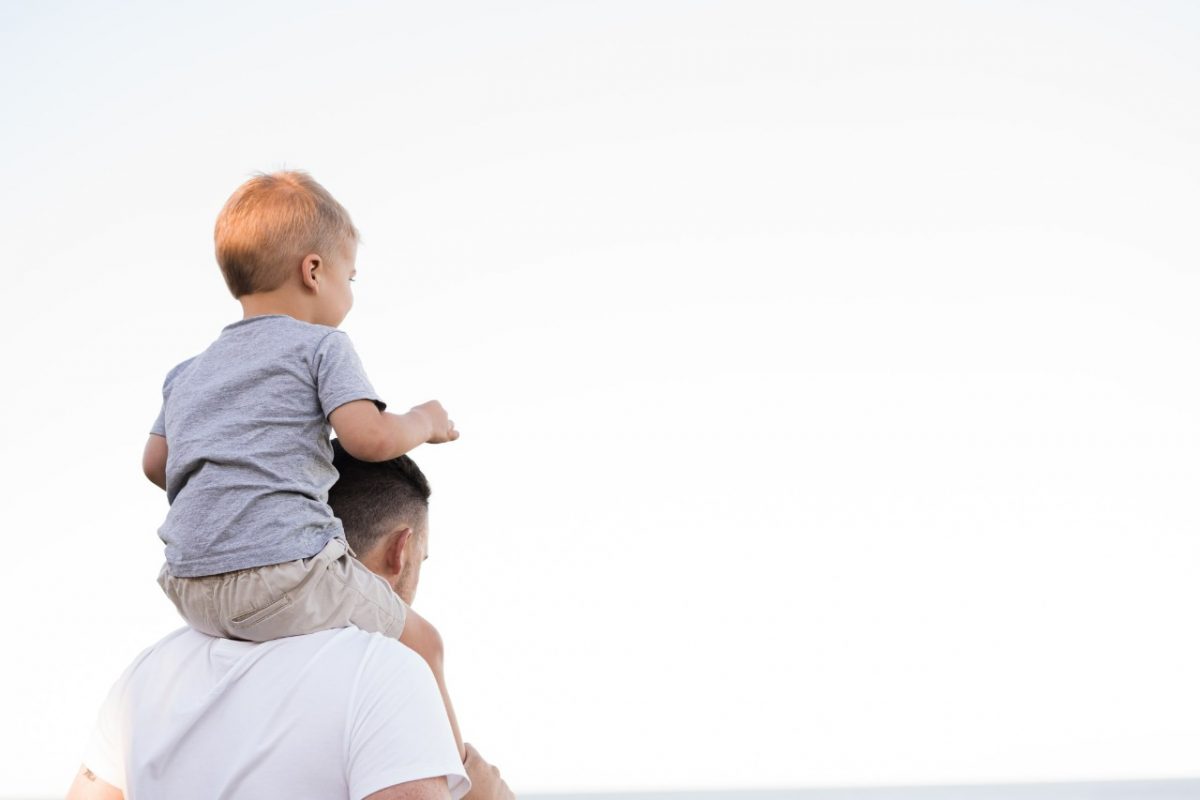 Deciding on surrogacy to bring a new life in this miraculous world can be very tough for intended parents. It can have an overwhelming emotional toll on them, as well as many material aspects to consider, most importantly, the cost of the process. After mentally and physically preparing yourselves that you're finally going through with surrogacy, the next big step is choosing a surrogacy agency and a fertility clinic to guide you through this whole tiresome, but the most rewarding process.
While doing a research about these two facilities, you may hear that some intended parents choose to only cooperate with a fertility clinic, without the help of a surrogacy agency. This choice might seem very reasonable, but refusing the comforting and caring service of a surrogacy agency obviously seems like a confusing decision. Be Parent team is here to spread awareness about topics such as the difference between opting for fertility clinics and surrogacy agencies.
What is a fertility clinic?
Fertility clinics are medical clinics which assist couples or individuals who dream of becoming parents but because of medical complications can't achieve this goal in traditional ways. Fertility clinics provide these people with number of diagnosis tests and sometimes very advanced medical treatments to achieve conceptions and pregnancies. They also offer specialized, onsite facilities that provide fertility treatments, testing, and support from highly-trained professionals. When you visit a fertility clinic, you'll be speaking with a specialist who is an expert in the area of fertility. Fertility clinics aren't all IVF. In fact, many offer complimentary services like naturopathic care, cycle monitoring, and ovulation induction. These services can help you get pregnant in the least invasive, most natural way possible.
Surrogacy can be expensive, so one of the first question you might ask is why you need both a fertility clinic and a surrogacy agency if the clinic provides you with just enough medical care. Here at Be Parent we fully understand the full depth of this question – with the full costs of surrogacy, cutting out one of these organizations could save you valuable funds. Despite this, you must keep in mind that the process of an IVF and surrogacy voyage may be complicated and the service of surrogacy agencies ease those hardships all at once.
What will a surrogacy agency offer you?
First of all, with the help of an agency, you have someone else to take care of every detail of each step. While we hope that every journey goes as smoothly as possible, the reality is, very few pregnancies – traditional or surrogacy – are ever flawless. Having your agency of experts supporting you means they help navigate any bumps in the road – no matter how big or how small. You'll never be alone on your journey, and you'll always have someone to help guide you with decisions at every milestone, which is extremely liberating.
In addition to this, an agency manages the entire process so you don't have to stress over the little aspects of surrogacy. Working with an agency provides intended parents with services that help create a safe and trusting relationship between the egg donors, surrogates and intended parents. These services include surrogate and egg donor screening and matching, coordination with medical providers, full-service support, preparing you for the birth of your child, detailed accounting and financial support and etc. With an agency, you can reserve your time and energy and prepare for your life to change.
We understand that the financial cost of the surrogacy may be concerning for many intended parents, but with an agency your money is well managed, and you know where it's going, which is one of the biggest advantages of entrusting a team of professionals.
The main difference between a fertility clinic and a surrogacy agency is that agencies provide intended parents with legal service too, which is the most important matter to attend to after the baby comes. You must always remember that surrogacy laws vary in different countries, so contracts and legal needs are critical components in this journey. You must work with an agency who has lawyers experienced in Assisted Reproductive Technology (ART) law.
Why should you work with a surrogacy agency?
Based on all this, it's clear that fertility clinics can't provide all of the services and comfort as surrogacy clinics, simply because it's not their job. The choice is up to you – you can cut some costs and choose to work with only a clinic, but the alternative costs that follow not using a surrogacy agencies may be very high.
So, if you are an intended parent who values their time and energy and wants to use their resources to prepare for expanding their family, you can give us a call and make your first appointment with Be Parent consultant, who will guide you through every step of this fascinating process and be your personal support for the next months!