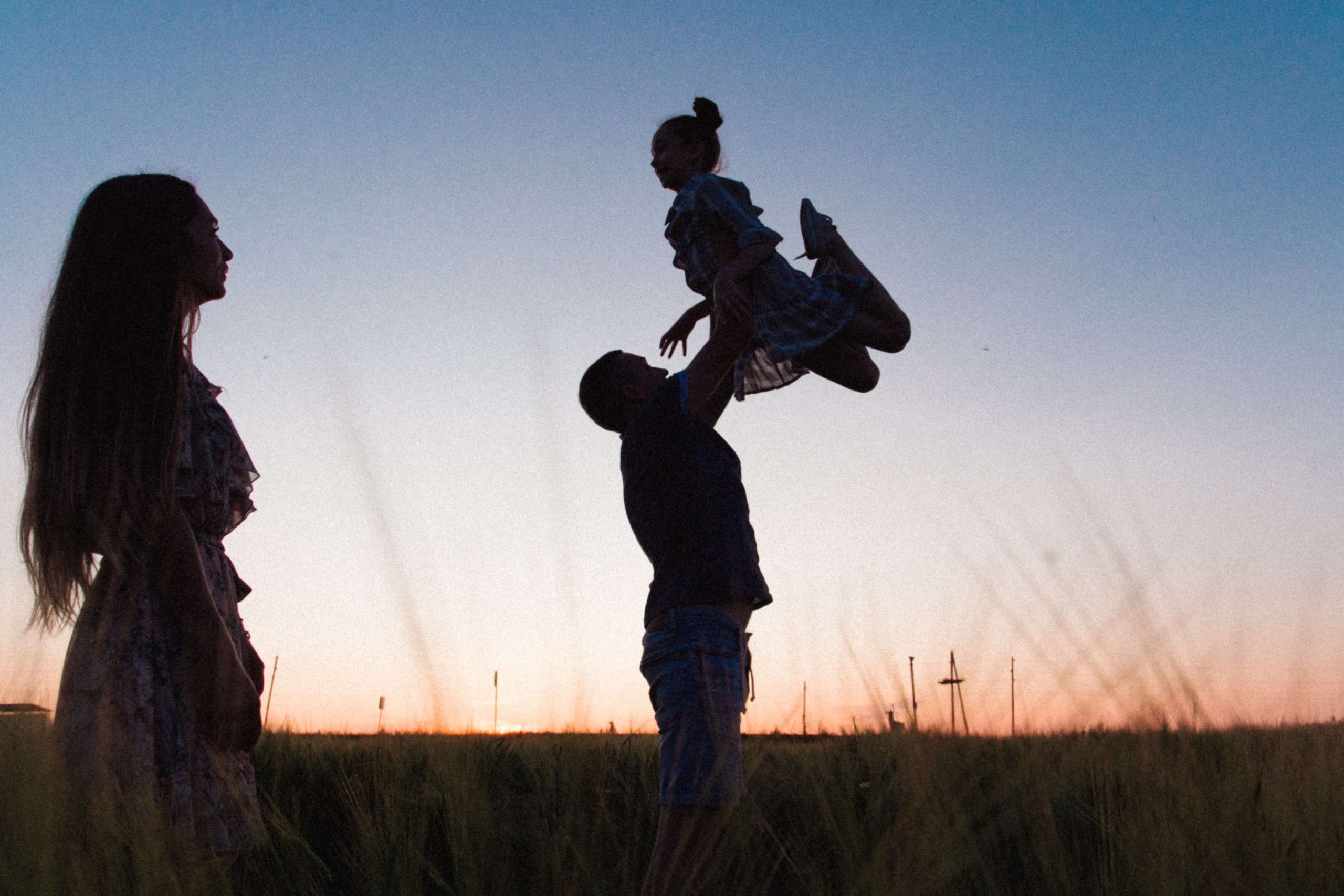 Deciding to go through the surrogacy process to expand your family will change your whole life. Before making this important decision, you need to know the timeframe and the steps you'll have to take with your surrogacy agency and the surrogate. Be Parent team is here to guide you and explain this astonishing process in 5 simple steps.
Consulting with your surrogacy agency
Matching with your surrogate
Medical and legal procedures
Pregnancy
Exit process
Consulting with the surrogacy agency
Consulting with agency
Signing agreement for our services
Introductory video call
Matching with egg donor
Creating embryos
Choosing an agency you're going to spend next several months with is the first and one of the most important steps in surrogacy process. Once you decide that you want to go through with surrogacy, find a surrogate mother and have a baby of your own, researching some options and finding an agency become your priorities.
If you sign on with Be Parent, you will have your intro video call with our coordination team – it's important to get along with the people who will support you and take care of your needs during the next months! Your chosen team will explain the entire surrogacy process and inform you about the steps you'll take throughout this magical journey. At Be Parent, your team will consist of program coordinators and managers, a lawyer, an accountant and medical billing specialist. Be Parent team will also find the best suitable IVF clinic for you, which will do everything in its power to guarantee successful surrogacy.
If you want to pursue surrogacy and already have embryos created, you're ready to match with a surrogate. But if you need to create embryos, we will work with you on that after introductory meeting. If you and your partner require an egg donor, matching with a donor will be the first task in your to-do list while you wait for your surrogate match. As soon as you choose an egg donor, you can go on with creating embryos. This whole process, beginning with choosing an agency, takes about 1-3 months, depending on the circumstances.
Matching process with your surrogate
Matching process & approval
Introductory video call with surrogate
Starting journey to pregnancy
Matching with your surrogate is a big milestone in surrogacy process. This consists of matching process, approval and familiarizing video call with your surrogate. After this, you start the most exciting part of surrogacy– you're going to begin the actual pregnancy journey!
During the matching stage, you'll find the special, selfless, generous woman who will be more than willing to help you turn your dreams into a reality. Be Parent does everything to ensure that the waiting time isn't too long while also making sure that intended parents match with the highest quality surrogate.
Once a potential match has been identified, your team will exchange the intended parents' and the surrogates' profiles. If both of you are satisfied with the match and wish to go on with this process with each others, the team will initiate an introductory call between you and your surrogate! This call is an opportunity for both parties to get to know each other. We support the bonding process between intended parents and surrogates, because we believe that constant communication makes this process a lot more enjoyable!
Medical and legal procedures
Medical screening of surrogate
Writing legal contracts
Medications & monitoring
The transfer
Beta tests
During the medical and legal phase, there will be many important events to look out for. At first, your surrogate will go to the chosen IVF clinic for her medical screening. On that day, the surrogate will go through testing and examinations with an IVF doctor.
As soon as she's been cleared and approved of by your IVF doctor, the surrogate will likely be prescribed fertility medications before the transfer to ensure success. She will receive her guideline and begin to take her medications as well as being monitored at the chosen local clinic. Be Parent team will make sure that monitoring goes smoothly and exactly on chosen dates, so to do that, we'll choose the best suitable local clinic which will be close to the surrogate.
At the same time, the intended parents will be working with their lawyer to draft their surrogacy contract. This allows us to eliminate any possible complications from the start. During this timeframe, the carrier will be working with the lawyer too. This process usually takes several weeks.
When the medication starts working and the timing is perfect , your surrogate will go to the IVF clinic for the embryo transfer. The carrier will be taking beta tests until there is a confirmation of the fetus' heartbeat – the biggest milestone of the surrogacy journey!
Pregnancy
Ultrasound check-ins
Establishing parental rights
Preparing a hospital for delivery
Birth of your child
The pregnancy is the longest and the most anticipated step of the surrogacy process. During pregnancy, our team and the surrogate herself will be updating you about each and every news and steps about the baby's growth. Around the 10th week of pregnancy, the surrogate will be assigned and released to her own OBGYN. After some time, around 20 weeks, the intended parents will be facing one of the most exciting moments of their journey – finding out the sex of their baby!
After this, our team and the medical staff will continue taking care of the surrogate and the baby, to ensure that the fetus grows steadily, is healthy and in the best conditions. We'll also be making sure that the surrogate mother is content and happy with her decision, so we'll assign her to her own personal mental health specialist.
Successful pregnancy is followed by the long-awaited delivery! The surrogate mother will give birth with the best medical team in the country and the baby will be waiting for its parents in its personal ward. If possible, intended parents can be present during delivery to experience the magic of birth!
Exit process
When we reach 6 months of pregnancy, our team will ask you to start preparing all the necessary documents for your particular embassy. Meanwhile, our legal team representative will provide all required documents, in order to save time after the birth.
While we are waiting for the passport of your baby(ies), our team member will help you with baby's doctor appointments, if you need, a nanny will be provided to you. After discharge from maternity clinic, we will invite you to meet your miracle baby and start a brand new, colorful, happy life with them!