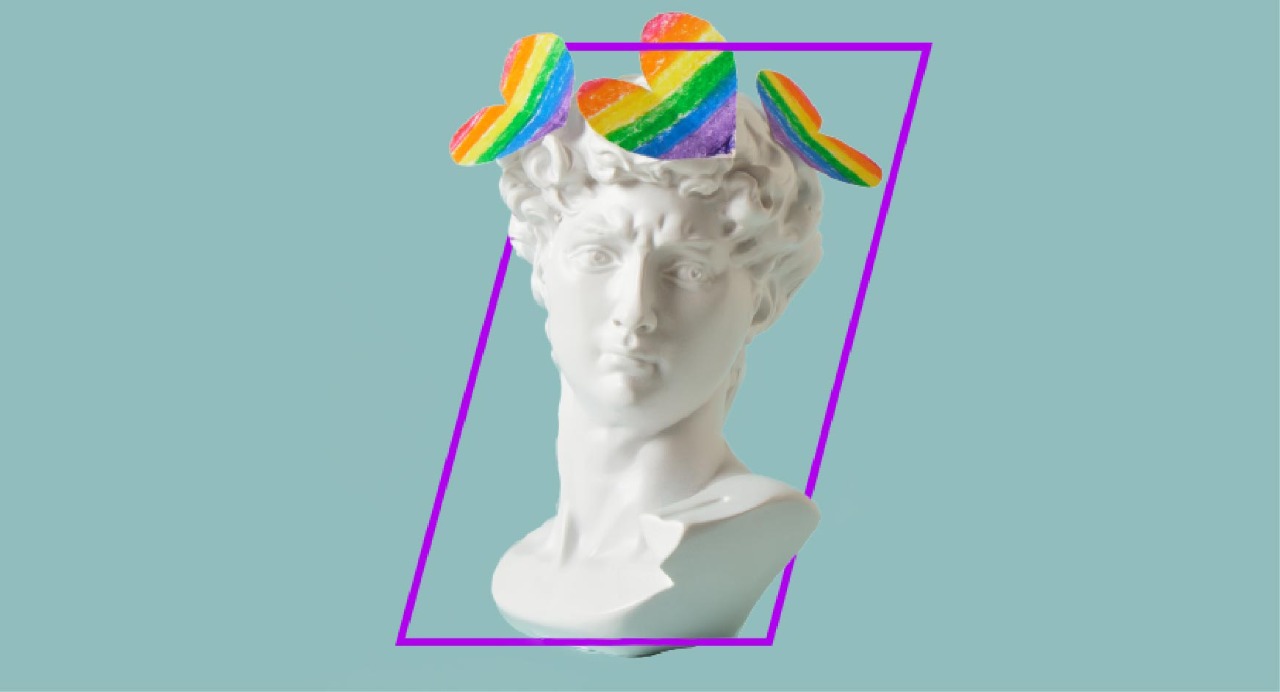 Surrogacy is a popular option for many same-sex couples who dream of expanding their family but, this pathway to parenthood can present challenges other intended parents don't encounter, such as: lacking legislation, reluctance on the part of gestational carriers, legal implications in regards to egg donation and higher cost for IVF services.
Some reasons why you should consider surrogacy if you are in a same-sex relationship and want to build a family:
Same-sex surrogacy is now quite practiced and straightforward with experienced agency guidance.
Gay families from different parts of the world can connect through their experience and expand their support network.
Same-sex surrogacy, in the correct region, ensures recognition of parentage for both fathers or mothers, under all circumstances, ensuring fair custodial rights in the event of divorce or separation.
Gay intended fathers have more secure rates of success, as egg donation is required (which ensures gametes from an ideal candidate in regards to age, health and fertility).
The surrogacy process for same-sex couples is usually shorter, as egg donation is sought from the start, which means less waiting time to achieve pregnancy.


Costs involved in same-sex surrogacy

Cost is one of the first aspects to research if you're considering surrogacy and there are several important factors to consider when setting a budget for the
process. Gay couples can expect costs to range from €60,000 – €81,000 euros per surrogate pregnancy, depending on program inclusions and number of attempts.
We know surrogacy is costly, so we ensure transparency from the very first consultation and make sure intended parents are aware of all potential fees from the onset. It's important to remember that every surrogacy journey is unique, and while some baseline costs don't change, many are variable depending on individual requirements. For example, if a same-sex couple needs fewer IVF procedures to achieve pregnancy, surrogacy costs will be lower or, depending on their country of origin, the legal costs involved could be higher if more document issuance is required.
How does surrogacy work for gay couples?
Agency support is more important than ever for gay couples. Gay intended parents can feel secure knowing that we are, not only committed to high quality services, but we also prioritize surrogate care throughout pregnancy and offer support and guidance during the after-birth transition. All aspects of the surrogacy journey are taken in-hand, including matching with a surrogate carrier and egg donor, her care and compensation, all same-sex specific legal work, IVF services, responsive communication on journey updates, as well as counselling options as needed.
Your surrogacy team-members
Intended parents build a relationship and rely on their surrogacy team for often up to one year or more. This team is comprised of experts in the field who are dedicated to delivering transparency and achieving success.
They include:
Surrogacy agency staff
Intended parent's personal coordinator
IVF clinic staff
Egg donor
Gestational carrier
Gestational carrier's coordinator
Gestational carrier's OB/GYN
Maternity hospital staff
• Counsellor
• Doula / Pediatric nurse
Surrogates and egg donor screening
Surrogates, egg donors and intended parents undergo screening processes before beginning any Be Parent program. Our screening process is extremely important, and allows us to ensure each party involved in a journey is physically and emotionally capable of seeing a journey through positively and to the end.
All intended parents must meet basic requirements for a program start, and should be able to demonstrate a valid need for surrogate carrier assistance.
Screening processes for egg donors involve tests to evaluate the donor's health, and family history to ensure there is no risk of hereditary disease. Our egg donors are also toxicology tested and undergo a psychological evaluation.
Surrogate carriers undergo a criminal background check, as well as a personal assessment which screens for lifestyle factors, economic security and family support. Health evaluations complete our triple-screening process and cover pregnancy medical history, communicable disease testing and general health. All surrogate carriers must also pass a psychological examination to ensure sound mental health and a full understanding of the implications of a surrogacy journey.


What does the relationship between the intended parents and gestational carrier look like during and after pregnancy?

Staying connected with your gestational carrier during the surrogacy process is key. Intended parents can get to know their surrogate partner and provide emotional support during pregnancy, while gestational carriers share updates on their well-being and progress. Healthy communication on both sides ensures a smooth and successful journey.

Be Parent prioritizes relationship-building between intended parents and their surrogate partner, as we understand that a journey entails much more than birth and delivery. There are no legal ties between intended parent(s) and gestational carrier once a baby is born, so all parties must be on the same page regarding
future contact and involvement after birth. It is beneficial for expectations to be set prior to matching.
Legal considerations by destination
Unfortunately, same sex surrogacy is not possible in many countries and this may seem discouraging for gay couples eager to start their family; agency support is especially beneficial in these cases as it takes an experienced team to provide proper guidance and ensure a legally protected journey and exit.
Currently, same sex surrogacy is focused mainly in Cyprus, Canada, Columbia, Mexico and USA. For same-sex couples, surrogacy is strictly regulated country-by- country and even by province or state, which means that research is needed before selecting your journey destination.
There are several legal aspects which come into play to ensure both parties are equally protected by the law. Same-sex surrogacy arrangements ensure that both fathers and mothers are legally recognized as parents in case of divorce or separation, ensuring fair custodial rights.
What type of processes does surrogacy entail for a same-sex male couple?
Same-sex surrogacy for intended fathers involves specific fertility treatments, such as ICSI IVF whereby the intended father's sperm is inserted into donor eggs for fertilization. A male couple has the option of using the same egg donor and two separate surrogate partners if both male partners are wanting a genetic link with their child.
How long does the surrogacy process take for same-sex couples?
An entire surrogacy journey typically lasts 15 to 18 months; the first step involves matching with a surrogate partner. Agencies have variable waiting times, but most will successfully match intended parents within one to six months. After a match is made, a legal contract must be negotiated and a financial plan established. In- person gamete deposits are needed at the IVF clinic and embryos are created within a 3 month timeframe. Depending how many attempts at embryo implantation or pregnancy are needed, birth and delivery adds another 9 months to your journey. Exit time and document issuance after-birth take on average 2
months but this depends on the intended fathers' native country's laws and requirements.
Why Be Parent for Same-Sex Surrogacy?
Our gay intended parents have to overcome several obstacles to reach conception and, for this reason, are usually exceptionally devoted to parenthood. We value this commitment and ensure thorough screening processes so an appropriate surrogate match is made and without delay.
Our team of experts are well-experienced in this field and our agency has been operating for over 5 years. Under our management, 270 families have been created and expanded worldwide, with the majority returning for sibling journeys!
We ensure that all our employees have traveled the same path as you – first-hand experience is essential, and adds to the transparency and credibility we are reputed for.
Be Parent Cyprus is widely recognized for it's flexible legal structure, favourable to LGBTQ intended parents. To find out more about surrogacy for same-sex couples, contact our Cyprus branch team for a personal consultation and step-by-step guidance and support.