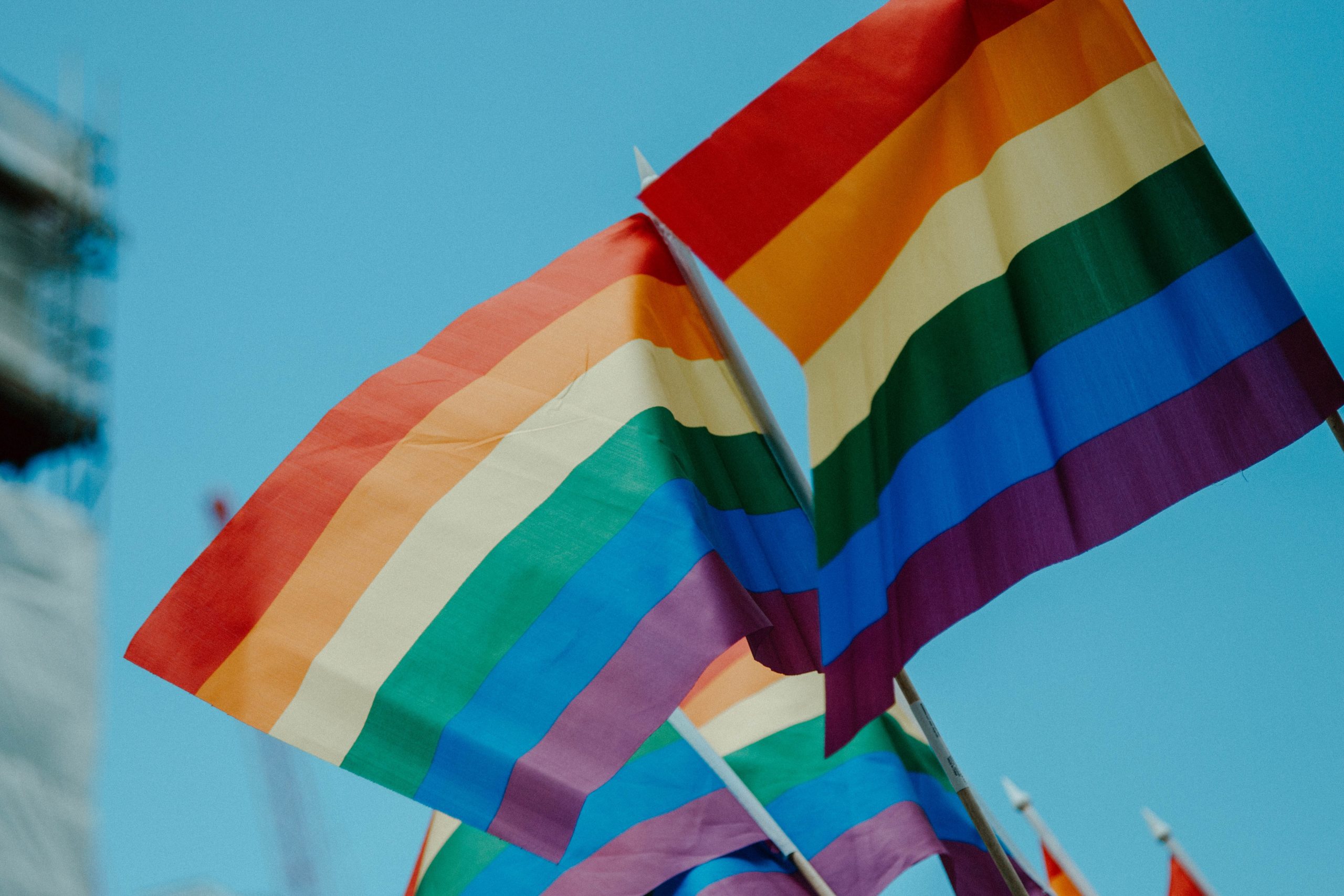 The amazing desire to nurture and care for a child is natural for all human beings, regardless of their personal life choices, like sexual orientation and marital status.
For single male and same-sex couples, starting a family has had certain limitations for a long period of time, but not anymore! Nowadays, LGBT parenting is quite shared, and many options are available. Yet there are still many people who think skeptical about same-sex couple surrogacy. It is strongly believed that same-sex parents cannot be good parents. This is not true either, furthermore, the good news is that scientific researches have been shown that same-sex parents are as fit and capable as heterosexual parents. Their children are as psychologically healthy and well-adjusted as children risen by heterosexual parents.
If you are a same-sex couple and consider starting a surrogacy journey, it is strongly recommended that you do research and have more information about surrogacy for a same-sex couple. There are countries where same-sex surrogacy is not still allowed. In this article, we will discuss all issues that every same-sex couple is interested in and we hope that you find it useful! The answer to the question if surrogacy is possible for a same-sex couple, is ''YES!"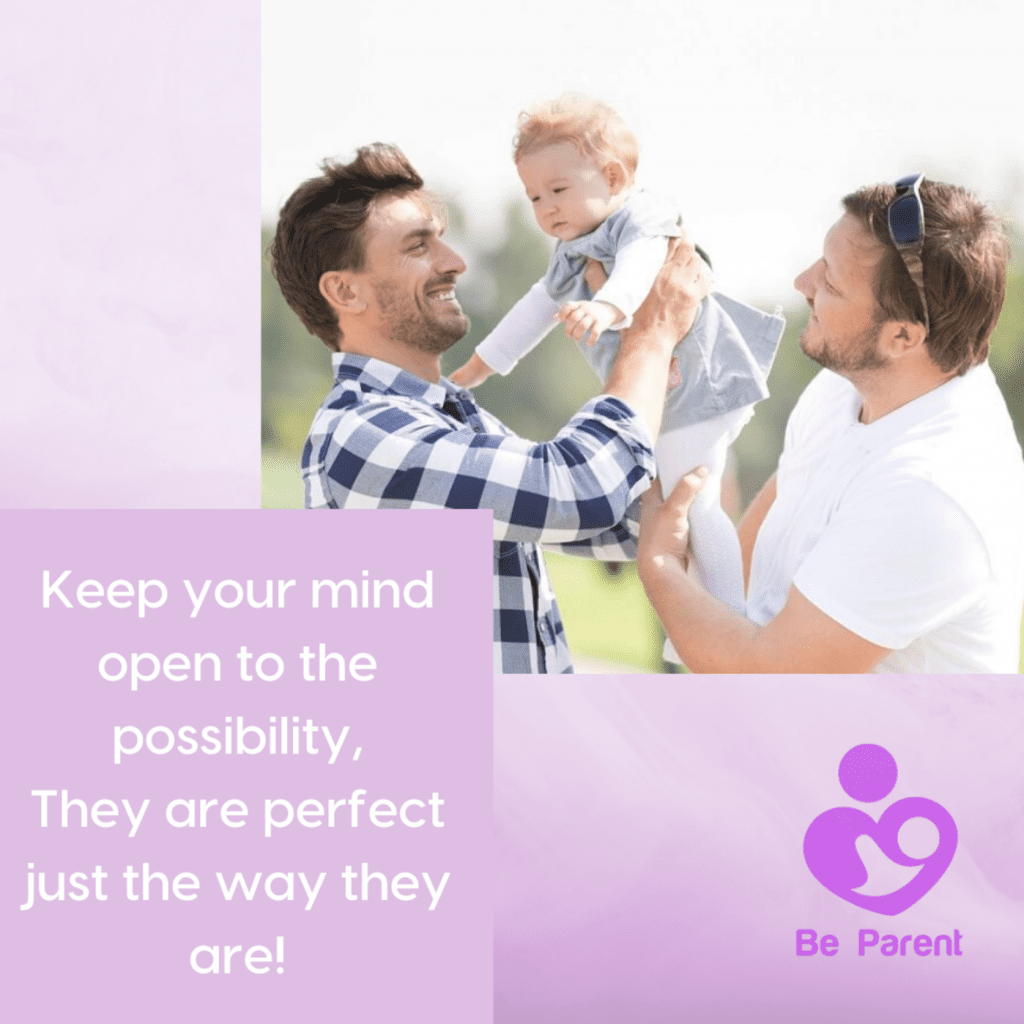 Moreover, we hope that Be Parent would be the place where your dream about becoming a parent will come true!
Be Parent is a top-level surrogacy agency that makes parenthood possible for families of all kinds!
Here is What Same-Sex Couples Need to Know Before Starting Surrogacy
Becoming a parent through surrogacy seems to be very emotional and exciting, but before you start surrogacy, you should take into account that this process can be also stressful, exhausting, and very expensive. So, first of all, you have to be emotionally prepared to start this process.
The process for same-sex surrogacy is almost the same as any other type of surrogacy, however, there are some differences. Surrogacy is a popular option for same-sex men who want to have a biological connection to their children.
In LGBT surrogacy, pregnancy is most commonly achieved
:
Using an egg donor,

Gestational carrier and

In Vitro Fertilization (IVF).
The same-sex couple needs to make some important decisions before the surrogacy process.
1.
Decide who will be genetically related to the child
Before getting started, same-sex couples should decide who will be genetically related to the child. Unlike straight surrogacy, where both parents genetic materials are often used to create an embryo, same-sex intended parents must decide whose sperm will be used. There are cases when some intended fathers choose to fertilize multiple eggs for implantation using both partners' sperm, allowing either or both of them to be the biological father of a child.
2.Choose a known or anonymous donor.
Sometimes It is more convenient to work with an agency to use an anonymous sperm or egg donor, but many LGBT couples including same-sex couples and individuals choose to work with an identified donor to complete the surrogacy process. Intended fathers may choose to use one partner's sperm with eggs from a close relative of the other partner, giving both fathers a biological link to the child.
After making these important decisions, same-sex couples should be able to continue the surrogacy process as any other intended parents would.
Surrogacy for Same-Sex Couple Worldwide
Before you start the surrogacy Journey, you should take into account that there are very few countries where there are supportive laws for same-sex couple surrogacy. These countries include:
United States (which supports commercial surrogacy for same-sex couples);

Canada, (which restricts surrogacy only to non-profit altruistic programs);

Colombia

UK

Cyprus
Be Parent Surrogacy Agency in Georgia is the best choice for the couple. The Top Level Professionals are waiting for you here and your surrogacy journey will be more than convenient with complete support and care.
Interesting Facts About Same-Sex Parenting
We all agree that love, respect, and understanding are the most important things to be in the family to raise children happy with healthy psychics. Many of us know families with a traditional orientation where violence is usual and children live constantly in fear. There are still many skeptics who think that same-sex couples should not be allowed to have children, but facts say absolutely different. It's no more secret that children raised by same-sex parents are more tolerant and open-minded, they are more flexible and adaptable to changes. Same-sex parents are very caring and at the same time, they care for their children's education a lot. Moreover, researches show that children raised by same-sex parents are emotionally balanced and self-confident.
So, if you are a same-sex couple and consider surrogacy, you do not need to think a lot, just make a first call and your first appointment with Be Parent consultant. You will get the answer to all your questions! You will feel supported and convenient during your surrogacy journey with us! Be Parent is a place where dreams of becoming a parent come true! Be the Next!