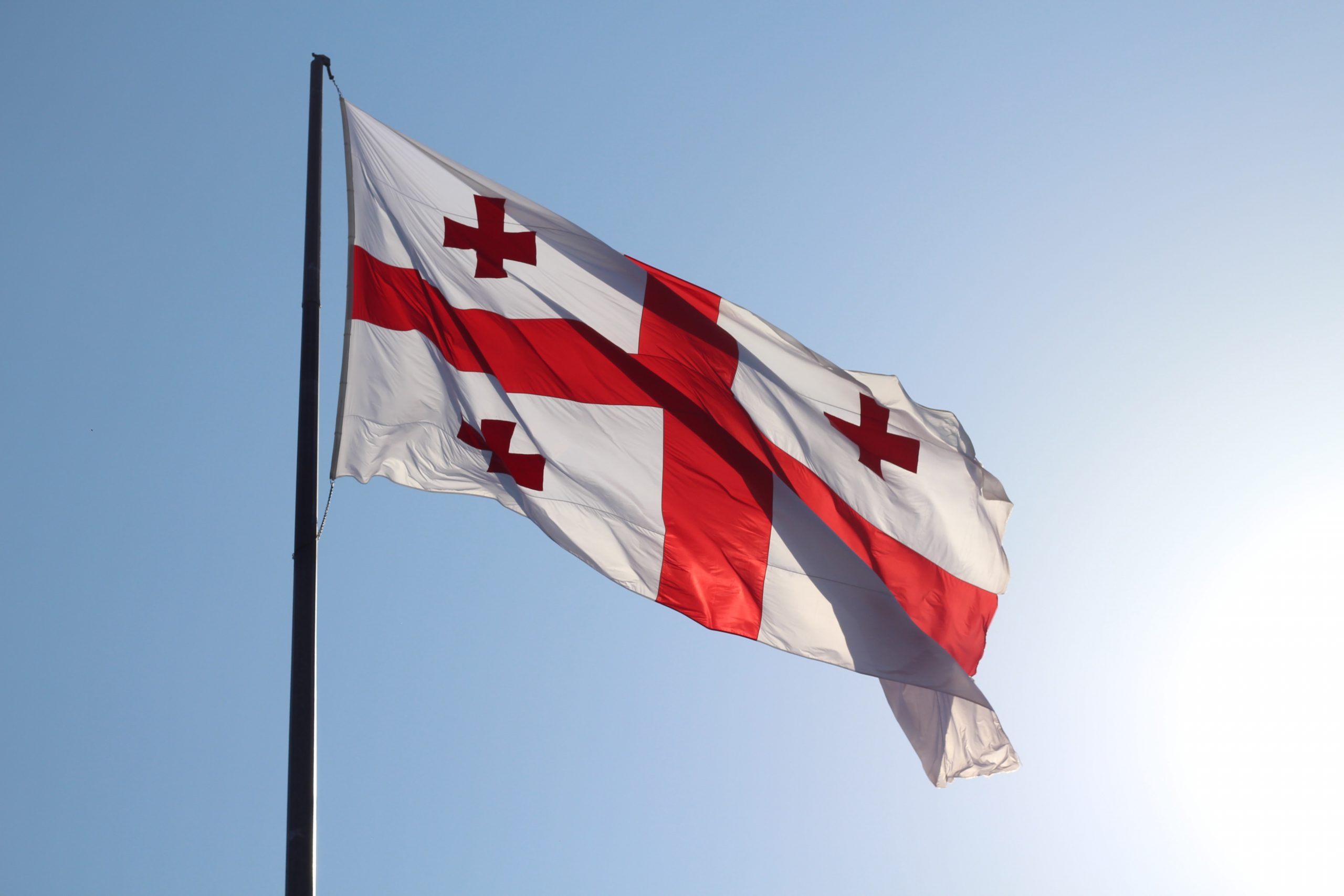 Georgian surrogacy regulations are flexible, making the country one of the most popular destinations for surrogacy and IVF. Since its legalization in 1997, laws have advanced increasingly in favour of foreign intended parents and allow for altruistic as well as commercial surrogacy.
According to the law, egg and sperm donation are permitted if medically required. In Georgia, donor identity is disclosed to the intended parents. Here, at Be Parent, we have an in-house egg donor database which offers a wide range of phenotype matches, including Caucasian (Nordic European), Caucasian (Mediterranean European), Asian, African and Jewish heritage, upon request.
Georgian law stipulates birth certificate issuance ( processed within 5 business days of birth) in the name of the intended parents alone, preventing the need for additional legal work or post-birth adoption measures. Intended parents don't require signed consent from their surrogate partner in order to be afforded legal parentage – unlike some countries that require surrogate carriers to relinquish parental rights.
Despite its favourable legal framework, Georgia, nonetheless, has experienced regulation changes. Since 2020, intended parents wishing to pursue surrogacy in Georgia must be legally married or be able to prove defacto relationship status, for at least a year, prior to commencing a surrogacy journey. Aside from official marriage certification, several other listed documents are legally viable for a surrogacy start in Georgia.
Viable documents for surrogacy in Georgia
There are several documents required in order to pursue surrogacy in Georgia without complication. We strongly advise all intended parents to gather any relevant documents beforehand.
Accepted documents include:
Proof of marriage (of at least 1 year and issued by a religious organization and/ or representative of any confession). Duly notarized marriage contract between the couple made at least 1 year ago;
Document from a respective financial organization or a notarized agreement confirming the couple's joint credit/pecuniary obligations (proven for at least 1 year);
Agreement on Extracorporeal Fertilization [Surrogacy] concluded at least 1 year ago, according to the legislation effective as of the date of agreement signature;
Certificate issued by a bank confirming the couple's joint bank account, active for at least 1 year and showing transactions performed jointly and/or separately by the couple;
Existence of the couple's common child, confirmed by birth certificate;
Court actions confirming the couple's cohabitation or sharing a common household for at least 1 year;
Duly certified agreements confirming the couple's current common address, for at least 1 year,[ eg. rental agreement];
Certificate from a medical institution confirming ineffective treatment of the couple for the purpose of procreation of, at least, 1 year;
Other public documents issued in the couple's native country which are not included in the list but establish the couple's cohabitation by their content;
*All documents issued outside of Georgia must be legalized and/or apostilled.
What is Power of Attorney (POA) used for?
According to Georgian legislation, a surrogacy contract must be confirmed and signed before embryo transfer. Surrogacy contracts are signed by the surrogate carrier, egg donor (if egg donation was used) and the intended parents.
Since foreign intended parents are not usually in Georgia for embryo transfer, we request POA for contract signature. This is one of the most important documents in a Georgian surrogacy journey, as without POA, an agency cannot complete pre- transfer consent. POA provides your agency the authorization to sign surrogacy and egg donation contracts on your behalf, and to represent you at Georgian justice, civil registry and medical institutions.
Surrogate carrier care
There are many myths surrounding a surrogate carrier's motivation to carry. The most common is that this decision is driven by financial instability, and that it is most likely always a last resort. Another popular presumption is that surrogate carriers don't have the support of their family, partners, friends and society at large.
We're able to confidently say, in our experience, these assumptions are untrue. Be Parent has many eligibility requirements for surrogate carrier candidates, which are determined through our rigorous social screening processes. Conditions include:
• Financial stability with external sources of income
• Stable and responsible lifestyle
• Awareness of the symbolic, special meaning of surrogacy • Full support of partners and immediate family members
We believe that surrogate candidates who feel comfortable and supported will, in turn, have calmer and more successful pregnancies and deliveries.
After a 3 step matching process, our team organizes video meetings between intended parents and surrogate team members. Mediated group chats are also encouraged, so as to foster connection in real-time throughout the surrogacy journey.
Be Parent supports a maximum of one embryo per transfer, in order to mitigate the risks associated with multiple birth. Embryo transfer is then followed by the pregnancy phase, which is the longest stage in the surrogacy process. During this
phase, relationship development continues and a strong bond can develop between surrogate and parent partners. Intended parents are consistently updated, after each ultrasound scan and appointment, with clinical reports, photos and videos.
As surrogate carriers progress through pregnancy, they are appointed a personal nurse from the Be Parent team, who is responsible for weekly check-ins and assessments. Our surrogacy process design and timeline overview, give insight into Be Parent's investment in healthy fetal healthy growth and development.
Our agency stands at the forefront, in respect to the care invested in all parties involved in a journey. Our surrogate team is supported by a roster of professionals during pregnancy. Their health and wellbeing is monitored from the very beginning of a journey until the postpartum period, where we ensure that both mental and physical health are safe-guarded.
The after-birth process
Once 6 months of pregnancy is reached, intended parents are requested to begin preparing all necessary documents required by their particular embassy. Our in- house legal team provides all issuable documents from our side, in order to save time after birth for maximum efficiency.
While you are awaiting your baby's passport, your personal coordinator will help organize your child's post-birth medical appointments. In the event any assistance is needed, nanny services can also be provided. After discharge from the maternity clinic, our agency Doula will attend your residence to ensure that your transition to new parenthood is as smooth and anxiety free as possible. Intended parents and babies are also invited to attend our office, as a new family, for a 'bon voyage' party with love and blessings!