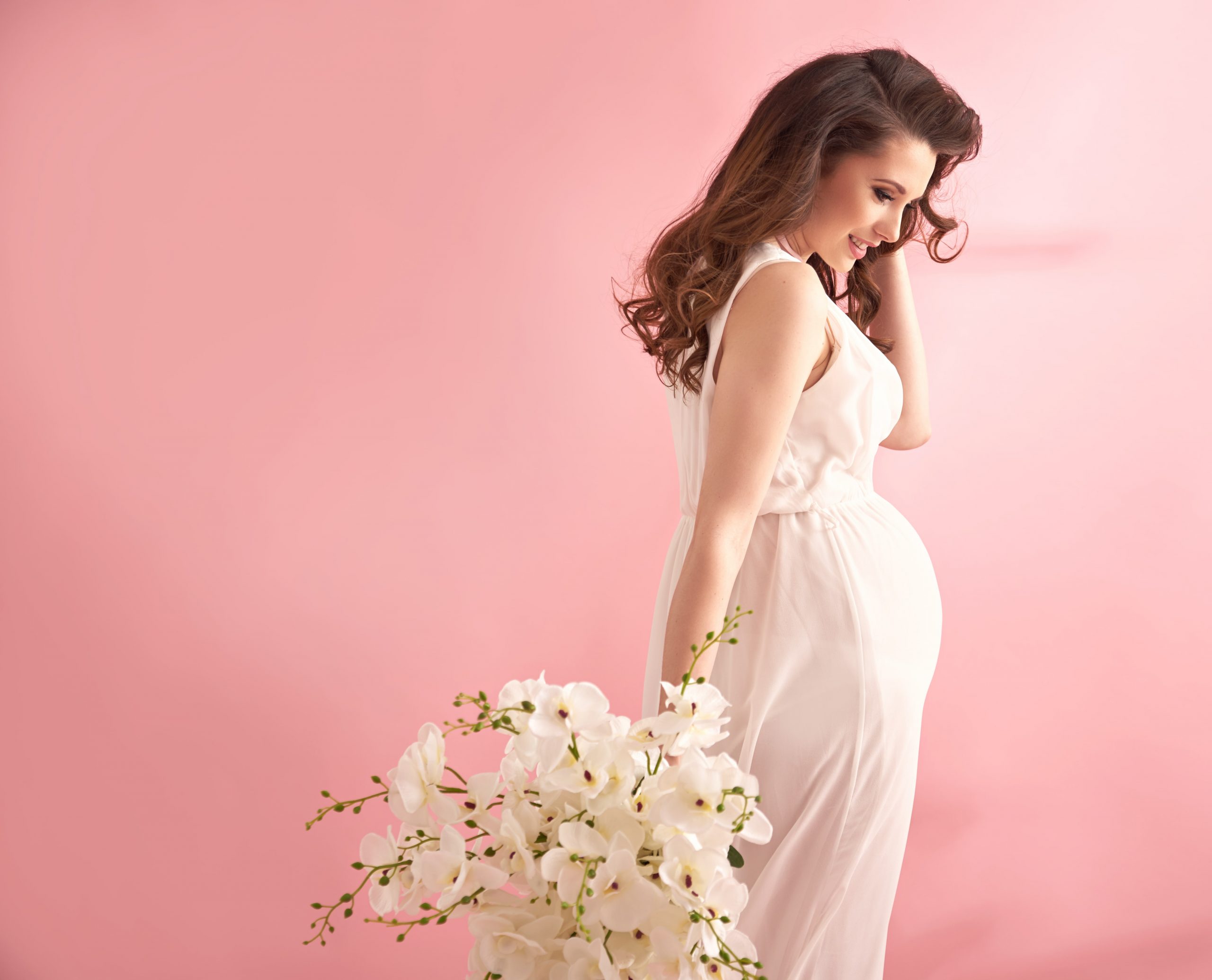 During a surrogacy journey, one of the most important elements provided by an agency is the available support measures for surrogate carriers. Be Parent prioritizes our surrogate team-members and provides the highest level of care, each step of the way.
If you are considering building your family through surrogacy with Be Parent, or joining our surrogate team, the following is a detailed outline of what you can look forward to.
Surrogate eligibility and viability triple-screening
Surrogate IVF training ( so as to understand medical objectives as well as potential side effects and correct administration of medication)
Surrogate legal consultation ( in her native language so as to fully comprehend the documents required for signature, their timing and all legal implications)
Clinic processes: embryo transfer, HCG testing, scans (yolk sac, heartbeat, bi- monthly, monthly throughout pregnancy)
Prompt communication via Skype calls, in-person meetings, email, What's App group chats, for connection, journey updates and communication of results / records
Be Parent personal coordinators are provided for each intended parent and surrogate partner. This support personnel is tasked with sending ultrasound scans, testing results, medical reports, medication details, and all necessary information to all parties. Our coordinators are obliged to ensure intended parents are informed in the event of an emergency or medical complication. Intended parents
should be fully involved in all aspects of the surrogacy process, both positive and negative.
Mental health and wellness
The mental and psychological well-being of a surrogate carrier is every bit as important as her physical health, which is why psychological screening and support are instrumental in any surrogacy journey.
Be Parent support measures every surrogate candidate can rely on:
Reliable coordinator support, available at all times, 24/7;
IVF training
Legal consultation
IVF and obstetric nursing support around the clock
Assistance with logistics and transportation
Dietary training and planning
Modern and comfortable accommodation when needed
Ongoing communication with clinic team members and coordinators
Encouragement to organize and participate in enjoyable activities
Accompaniment to all medical check-ups
Counselling services on demand, to help manage stress, anxiety and the post-birth transition

Promoting a healthy lifestyle

Both surrogate and baby benefit from living and maintaining a wholesome lifestyle. Be Parent provides educational training for every surrogate to promote healthy living. Topics discussed include:

Avoiding alcohol and smoking
Benefits of sleep and adequate rest
Mild exercise and exposure to fresh air
Self-care and personal hygiene
Highlighting rest and relaxation, in particular, serves as a reminder to stay as stress-free as possible. By exploring these topics, and others, we hope to encourage a sense of well-being during the surrogacy process and facilitate an uncomplicated, full-term pregnancy.
Nutritional training
One of the most important components in leading a healthy lifestyle is proper nutrition. As the fetus develops, a surrogate carrier will need to nourish her body properly to protect the growing baby from any potential negative consequences of malnutrition, such as miscarriage and brain hypoxia. We provide educational dietary training to explain the critical importance of proper nutrition for both carrier and baby and focus on the importance of restricting:
Caffeine
Junk foods
Unhealthy carbohydrates • Sugar
Be Parent nurses and pregnancy care coordinators consistently support our surrogate carriers and remind them, as needed, to adhere to their physician's prescriptions and vitamin / hormonal pill intake.
Staying connected
Be Parent supports relationship-building and connection between surrogate partners and intended parents. In doing so, we facilitate mediated communication throughout a journey with the support of personal coordinators. Video calls, in- person visits and group chats are excellent ways of maintaining a connection despite distance.
Birth and delivery
Be Parent collaborates with a choice of top maternity clinics. In all cases, mode of delivery is at the discretion of the surrogate carrier in order to respect her comfort as much as possible. Only if a surrogate has had a previous Cesarean Section, or if she is carrying twins (or has any medical indication for requiring a c-section), will a c-section be stressed. Otherwise, the decision regarding a Cesarean birth or natural delivery will be determined between the surrogate carrier and her obgyn.
Surrogate carriers are also encouraged to select a birth partner of choice on the day of delivery, although this will depend on delivery circumstances and clinic policies.
Some intended parents arrive a few weeks in advance and use the time waiting for delivery to orient themselves, while others may wait for delivery to begin and arrive on the following day. In the event of a c-section, it is easier for intended parents to plan their arrival date for their baby's birthday. The exact date will only be confirmed 3-5 days before delivery. For this reason, intended parents are requested to be on standby at all times. A natural delivery means we depend on the intended due date stated in the medical report, which is specified most accurately by the 30th week of pregnancy.
Intended parents are not present during delivery, in respect for clinic policy and surrogate comfort, but are welcome to be with their baby soon after (so long as baby's health condition permits). If no complications, babies are typically discharged from the maternity hospital on the 2nd or 3rd day after delivery.
For surrogate partners, birth is usually the hallmark conclusion to their journey. A gestational carrier has completed her role and for intended parents and babies, birth represents just the beginning of future family life. These very different perspectives can be emotional for all concerned. Be Parent doulas and counselling support are consistently available to help during this transitional time.