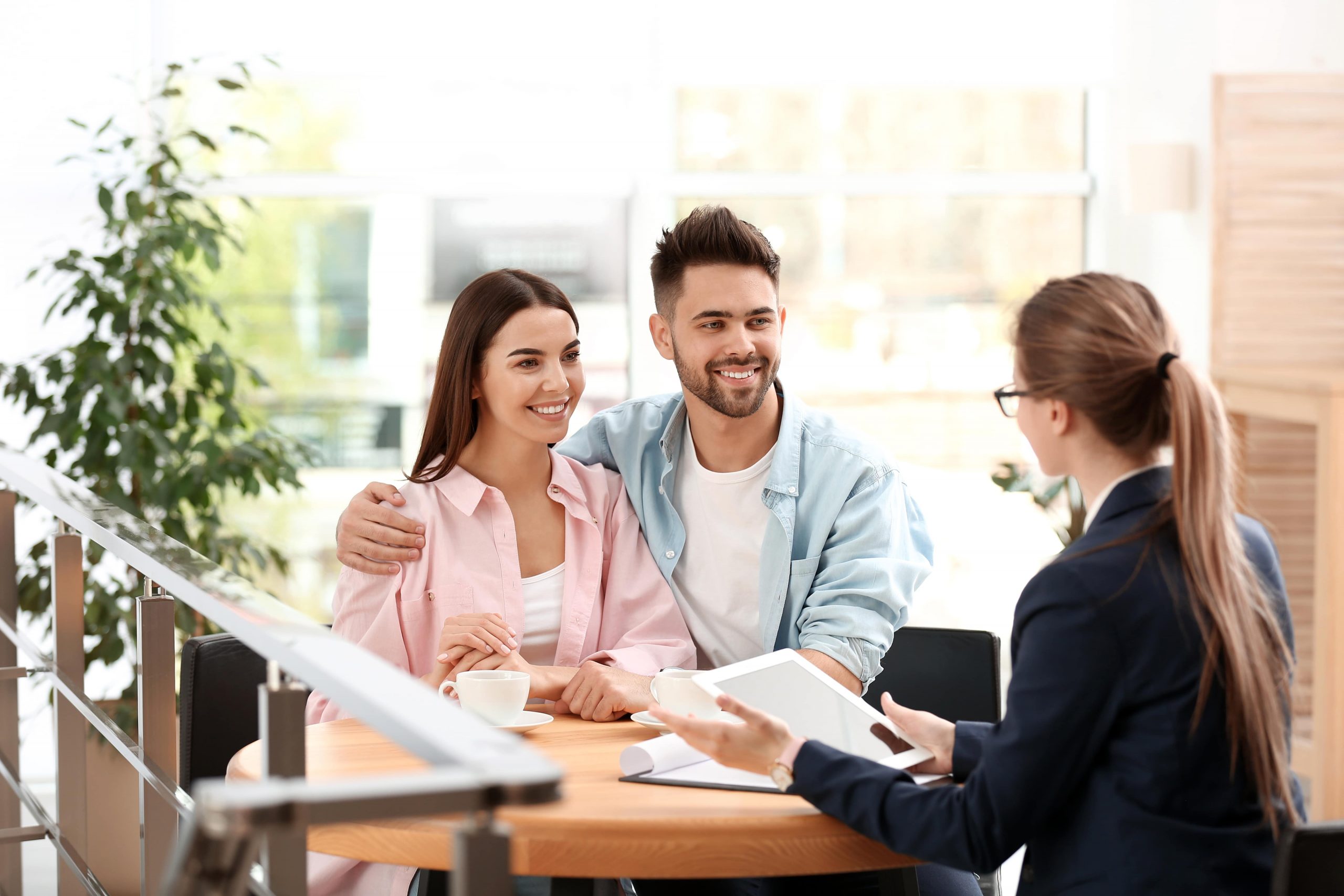 Top 10 steps you should know before starting the surrogacy journey
Building your family through surrogacy is an important decision and journey. It's a big step and can feel a little overwhelming. Want a clearer picture of what parenthood through surrogacy process details? Be Parent surrogacy is a full-service agency, that serves intended parents around the world. We've compiled a list of the 10 steps intended parents can expect when building their families via surrogacy. From your first conversation with us to the birth of your baby, we've got you covered!
if you're feeling ready to become a parent with the help of a surrogate, you've likely researched many different options and agencies and are ready to take the next step by speaking to someone directly and getting your questions answered! The first step is setting up a free consultation.
Most intended parents start their journey with an initial consultation. At Be Parent, you'll meet with our staff by Zoom/Skype or in person. Our surrogacy agency regularly holds consultations in various international locations when it is safe to do so. 
During this consultation, you'll share your story with us, and you'll learn about the programs and options available, the detailed process of matching with a surrogate, the legalities, financial implications, and basic medical information. Prior to your consultation, you'll complete an initial questionnaire that assists our team in tailoring information to meet your needs.
Becoming an Intended Parent
To join a surrogacy program, you'll sign a contract. Which is an Agreement for Services provided by us. Following the execution of the Agreement, you are asked to transmit a portion of the fees. Next, we'll introduce you to your journey coordinator, Fertility specialists, who will partner with and support you through every phase of your surrogacy journey.
Screening and Selection process for Intended parents and egg donors (If needed)
If you need an egg donor, you will start the egg donor process. Egg donors are young, healthy women between the ages of 21 and 29. They have had their medical records reviewed by a licensed reproductive endocrinologist and have participated in an intensive social work assessment by a licensed clinician. We ask our egg donors to submit photos, videos, and an extensive questionnaire that provides a full overview of their medical history, personality, interests, and reason for becoming an egg donor.
If you will be using an egg donor, you can browse our egg donor database, or your program coordinator can help you with selecting an egg donor according to your requirements.
Screening and Matching Process for Intended Parents and Surrogates
Matching with your surrogate is an extremely exciting time in your journey! Surrogates are generally 21 to 36 years old and have undergone a mental health screening prior to being matched with intended parents. A typical screening process involves an extensive medical and psychological assessment as well as thorough criminal and financial background checks. The Program Coordination Team works diligently to find the best surrogate/intended parent matches. When we have completed the screening process for a surrogate who we think will be a good match based on your personality, preferences, and legal needs, we facilitate introductions between the intended parents and the surrogate. The first "meeting" for intended parents and surrogates is via Skype/Zoom. On this call, you will get to know each other and ultimately decide if you'd like to start a journey together. Many intended parents and surrogates have questions that they want to ask to ensure that they're matching with the perfect person/couple, and this call is a great place to start!
Before starting the process of IVF, all parties (you, the egg donor (if needed), and your surrogate) will complete medical screening as directed by the reproductive endocrinologist facilitating the process. Your surrogate's medical screening will take place at the IVF clinic. Your surrogate will be evaluated by the IVF doctor and her medical protocol will be established. 
To ensure clarity and legality, the egg donor and surrogate are assigned an independent attorney for representation. As the intended parents, you are represented by attorneys who draft all agreements. Be Parent's in-house legal team represents intended parents.
Surrogacy Medical Process
The process of in vitro fertilization and embryo transfer is managed and completed at an IVF clinic, under the leadership of a licensed reproductive endocrinologist. We work with many clinics across the United States and can offer guidance in your selection or coordinate with your clinic if you have an established relationship. Your journey coordination team manages every step of the process with the clinic for your surrogate and/or egg donor.
When the joy of pregnancy is achieved, your journey coordination team remains your primary support throughout the entire pregnancy. They ensure that you and your surrogate are prepared for the birth of your child. This stage of the process is certainly the longest, but it's a wonderful time to continue to develop a relationship with your surrogate and find ways to be involved in the pregnancy. Every intended parent/surrogate relationship is different, but there are many different ways to remain involved in the pregnancy throughout.
Surrogacy and egg donation are emotional journeys but also complex. Having the right legal expertise and support throughout the journey ensures as smooth an experience as possible. Be Parent legal representative will explain exactly when and what documents will be filed to ensure parental rights are properly established. Be Parent  -appointed attorneys will secure necessary legal documentation, proper court orders, in order to obtain a birth certificate and take the baby at home. 
Prior to the birth of your child, you'll work with your journey coordination team and your surrogate to put together a birth plan. Your journey coordination team will contact the hospital to ensure they know who you are and why you are there. It is a glorious moment to leave the hospital with your baby in your arms, and soon you'll be on your way home! International parents may stay in Georgia for 4 to 8 weeks after the baby's birth to finalize travel and obtain the baby's passport. You may experience a variety of emotions when it's time to return home: excitement, happiness, anxiety, sadness. We're here to support you throughout your journey and be there for you during these times. 
Ready to take the next step in becoming a parent? Sign up for a free consultation today (become a parent link) and begin the process of becoming a parent through surrogacy!