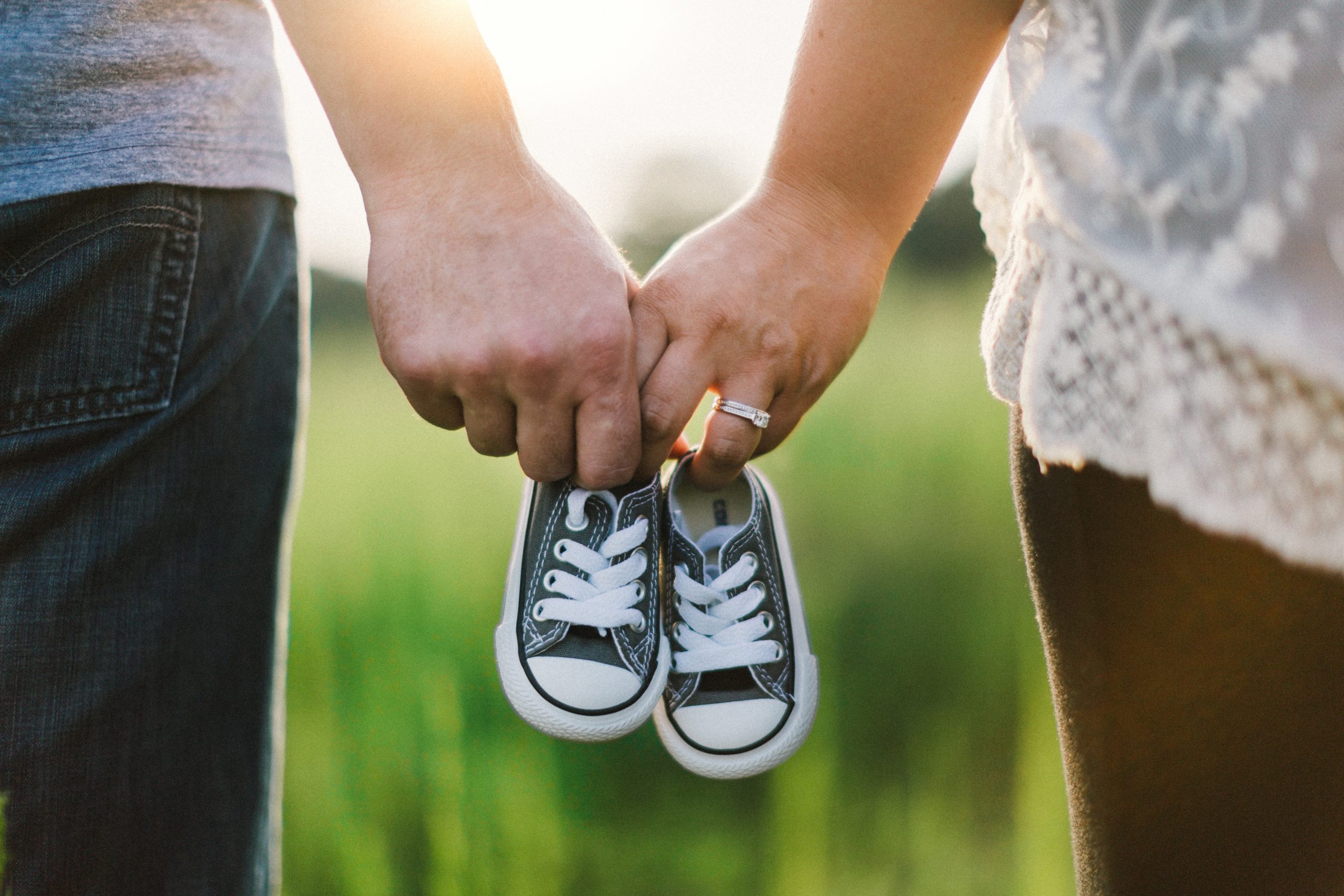 What is surrogacy?
Having a baby is one of the most precious experiences in life. For some people, however, it's not
possible to have a baby naturally. This is where surrogacy comes in.
Surrogacy is when another woman carries a baby for someone else. There are two types of surrogacy:
traditional and gestational. In traditional surrogacy, the surrogate mother uses her own eggs. In
gestational surrogacy, however, the surrogate is not related to the child she is carrying.
Why use surrogacy?
Why do some people need a surrogate? There are several reasons of wanting to pursue surrogacy. First
of all, usually, the couples who want to expand their families by surrogacy can not give birth themselves
or maybe they can not carry children for some reason. This can be due to health reasons, age, genetics
or whatever else.
Even though many conspiracy theories are revolving around surrogacy, it remains one of the best and
most successful ways of having a baby. It is a way for people who otherwise could not have their own
child to become parents. The surrogacy process begins by identifying the surrogate mother, then going
through the legalities of having a contract and finally taking steps towards getting pregnant with an in
vitro fertilization [IVF].
Surrogacy is a deep, meaningful process to go through. Many people have a surrogate to prevent
passing down diseases, because they are unable to carry a child safely and securely during pregnancy, or
just because it is easier for them not have to carry a baby the natural way.
Surrogates do this for those who cannot give birth naturally or carry a child after birth, perhaps due to
health reasons such as having had cancer previously or other medical issues which make pregnancy
dangerous for both herself and the baby.
Why do you need a surrogacy agency?
Surrogacy agencies (and surrogate mothers) help make this entire process easier from beginning to end.
They help you find a surrogate that fits your specific needs, wants and desires. You can also choose
traditional surrogacy or gestational surrogacy which both involve helping an embryo implant itself into
the uterus of your surrogate so she can carry it till birth.
In short, surrogacy agencies help those who need a surrogate mother by providing you with a complete
list of potential surrogate mothers that can fit your needs and wants as well as walking you through the
surrogacy process from beginning to end. They save time and money while remaining professional
throughout the entire experience.
The agency acts as a liaison between surrogate mother and those needing a surrogate, walking you
through each step of the surrogacy process so that everyone involved is knowledgeable about what is
going on at all times.
Surrogacy agencies walk people through everything from choosing traditional or gestational surrogacy
methods to finding your surrogate mother, going over legalities and helping you decide which
clinic/hospital to use. They also provide medical assistance throughout the entire pregnancy, help with
any conflicts that may arise, and take care of any additional payment issues that may come up during
the process.
Why should you choose Be Parent as your agency?
We know that pursuing surrogacy is a complicated matter to go through. You need a surrogacy agency
that understands the process inside out and will be with you every step of the way. That's why we offer
a wide range of services to our clients, from finding a surrogate mother to handling all the legal
paperwork.
We also believe in keeping our fees as low as possible while still offering quality service, which is why we
are one of the most affordable surrogacy agencies out there.
We'll help you find a surrogate mother as quickly as possible. We know how important finding the right
surrogate is to you, so we always take our time to do a thorough screening that includes a face-to-face
meeting and background checks. That way, you can be sure that your surrogate will fit perfectly with
your personality and needs.
But what happens next? Simply put, surrogacy is an arrangement where a surrogate mothers carry a
child for someone else who cannot do it themselves due to health reasons or infertility issues. It's pretty
simple from there: we will handle all communication between the intended parents and the surrogate
mother throughout the pregnancy, ensure everything is legal during this process, and make sure all the
details are taken care of.
Now, why would a surrogate mother agree to do this? After all, she is going through a very tough
process and will be required to make a lot of sacrifices during the pregnancy. Well, for one thing,
surrogacy can give women who want children but cannot have them on their own the chance to become
mothers. In other words: it's a way for those people who need surrogates to achieve their dreams. More
importantly, surrogates will get compensated for what they do as well as receive help from experts
every step of the way. That's something you can't find anywhere else!
So you've decided that surrogacy is right for you? Congratulations! You can contact our consultant right
away!